This course you will learn how to play a number of pop hits on the piano. And…
Learn design techniques from a master in the craft.
Following our Beginner HTML course, Diving into CSS will teach you all about cascading style sheets.
Learn the basics of a website. In this course we'll build a basic website with the foundation of the internet; HTML.
LET OUR EXPERTS MOLD YOU INTO A PROFESSIONAL
Take courses taught by professionals right from the comfort of your own home. Skillfully has some of the biggest names in their industries teaching classes. And enrollment is open. What are you waiting for?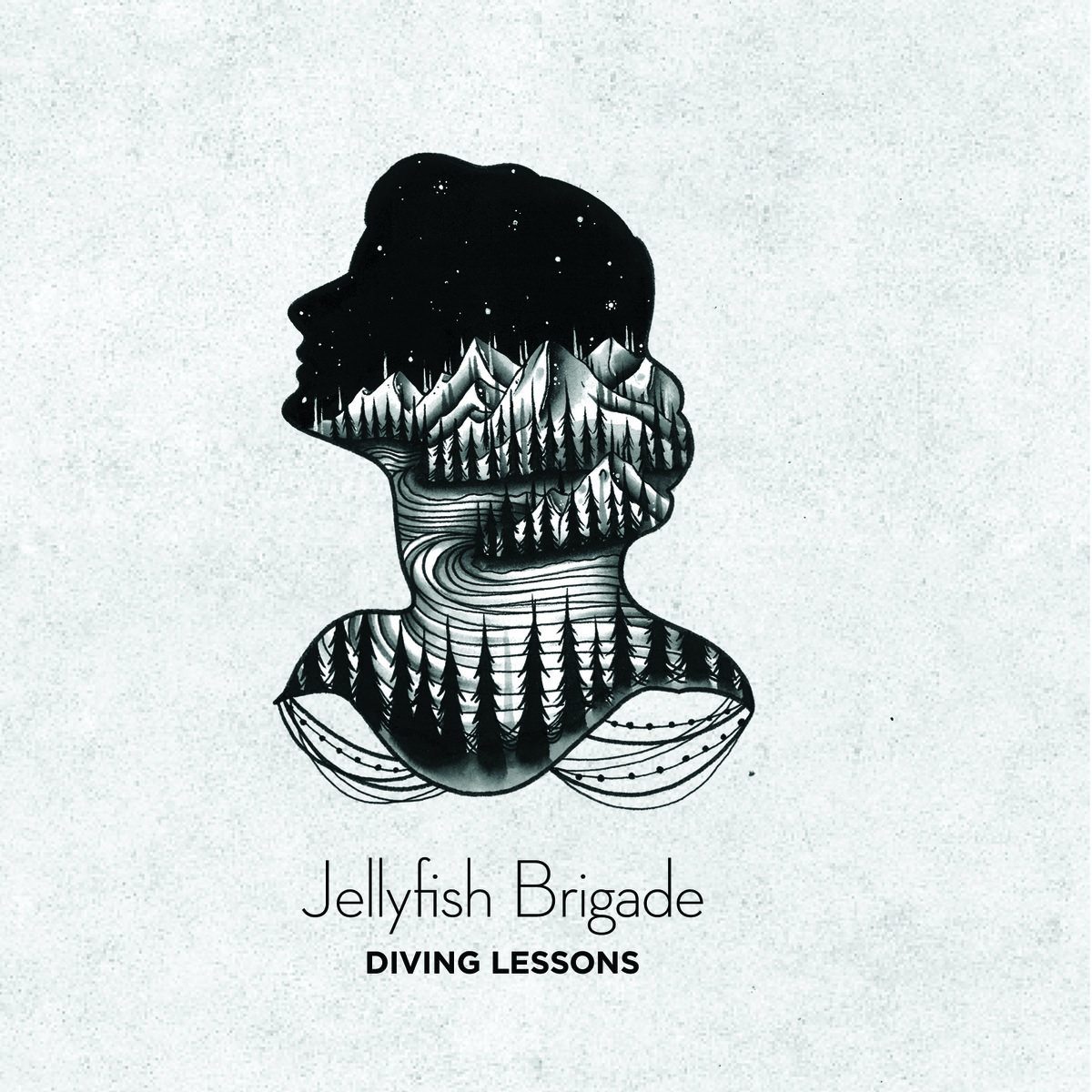 The perfect soundtrack to a day of hiking and snapping nature photos, Jellyfish Brigade helps bring everything together and pulls it apart.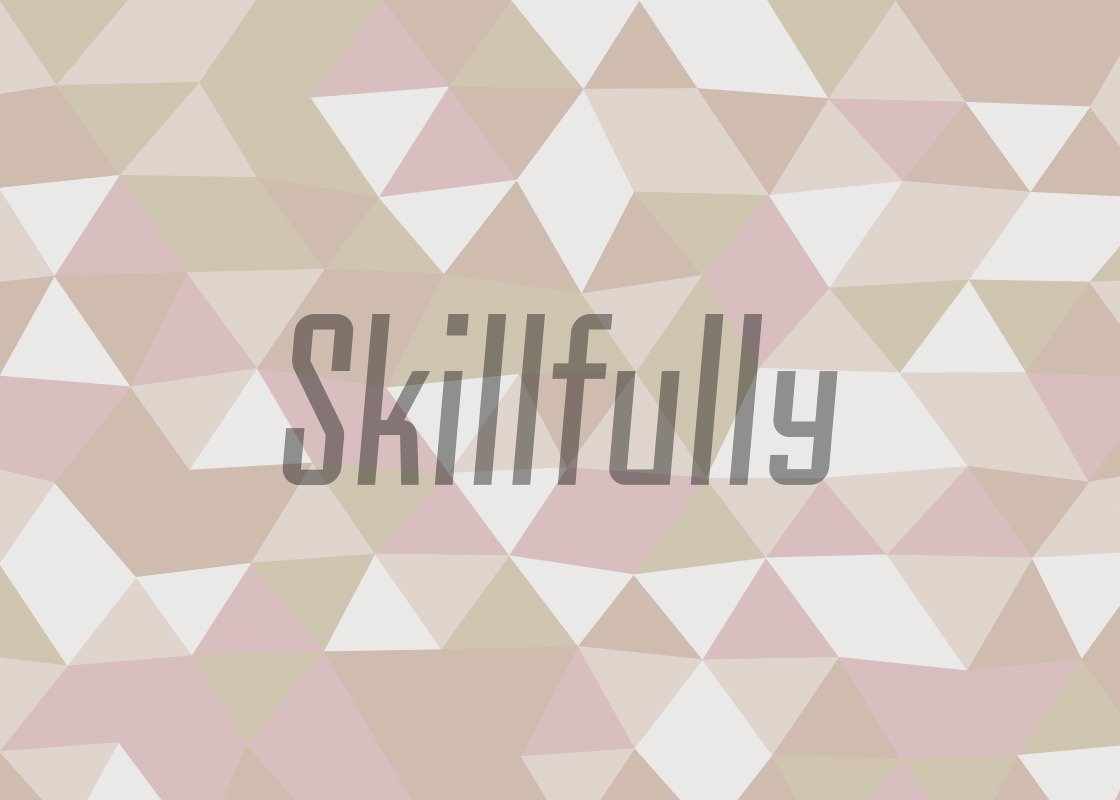 Combining Skillfully with the power of WooTheme's Sensei along with Modern Tribe's Events Calendar and WooTickets plugins, it's easy to get a full featured Learning Management System up in no time.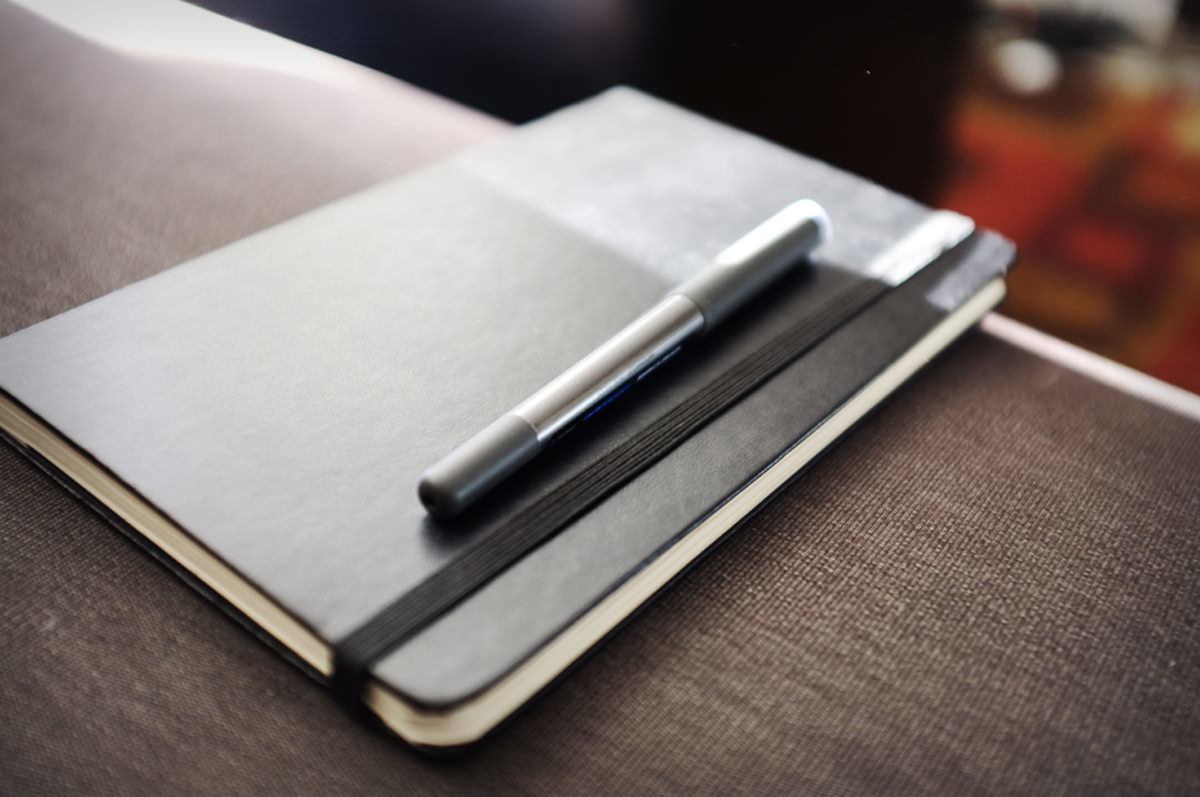 Don't just sell things with Skillfully, you can blog too. A lot of time and love went into the design and development of Skillfully to bring you a full featured theme.